Be watchful, stand firm in the faith, act like men, be strong.
Kingdom Men of Living Faith meets Bi-Monthly on the 3rd Saturdays of the Month at 530pm. We meet for a time of fellowship, food and fun and spend the time getting to know one another to encourage and build up each others walk in the Lord. Our meeting places can vary so check back regularly for locations. So please check the Church Calendar on the Home Page.

2020 Main Events is the Kingdom Men Gathering, April 24-25, 2020 and our Kingdom Men's Camping Trip, information coming soon.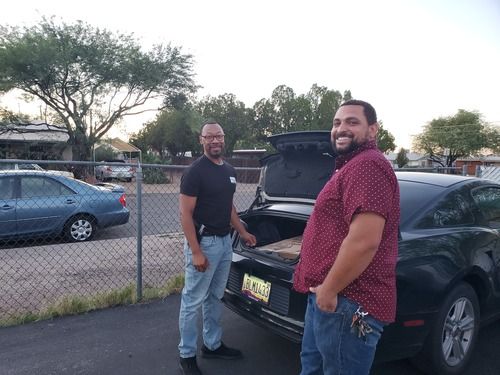 We'd love to hear from you. Fill out the form below to get started.